Order from RoadLoisirs
Discover our entire catalogue available on Roadloisirs.com from anywhere and order directly online or by phone. It is also possible to come to our store and even order by mail.
Online
RoadLoisirs meets all standards (https, SSL) and is committed to maintaining the security of the connection and payment information of its customers.
By phone
Phone +33 320 683 800 from abroad. Our team will be pleased to help you with your order.
By mail
If you prefer to order by mail, you can send us your order via the order form with payment to the following address: RoadLoisirs - CS 80002, 6 Allée Saint Eloi - F 59874 Wambrechies Cedex
Home delivery
Our large stock enables us to send 85% of the orders immediately and 99% within 10 working days, around the globe.
Depending on shipping conditions, you will receive your package by the postal service or another carrier within 24 to 48 hours in France.
Ask us about the delivery times for other countries.
In-store pick up
If you live near Lille or if you are travelling nearby, order via the website and come to pick up your order directly in our shop in Wambrechies. Your parts will be prepared within 2 hours following your order online. Bring your identity card and your order number to pick it up at the 'Priority pick-up' counter in our shop.
Delivery in relay points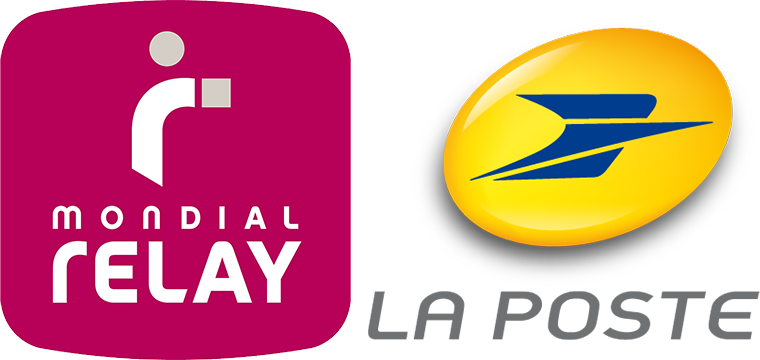 Flexible and economic delivery from €2.90. Take advantage of the postal network and Mondial Relay and make your life easier by picking up your package in one of the 25,000 delivery points. Flexible: choose a delivery point near your home at a time that suits you. Delivery by Mondial Relay is available for France, Corsica, Belgium, Spain, Germany and also Luxembourg. NB: delivery to a delivery point is not possible if your package does not fulfil the conditions (weight, volume) of the transport company.
View the list of delivery points